balaa
Im working on some exciting stuff, well at least one exciting thing, but I can't show you guys D:. So have some other stuff instead :D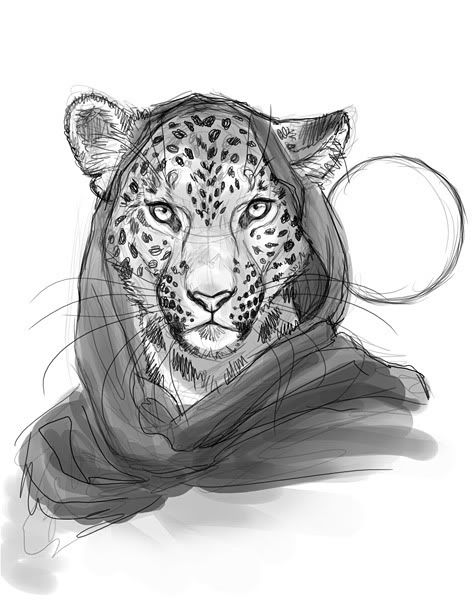 a concept sketch for a leopardess character by the name of Simoom. ALL I know is she will be an almost pearlescent sort of white color.
art blocked doodle, laws of anatomy do not apply :/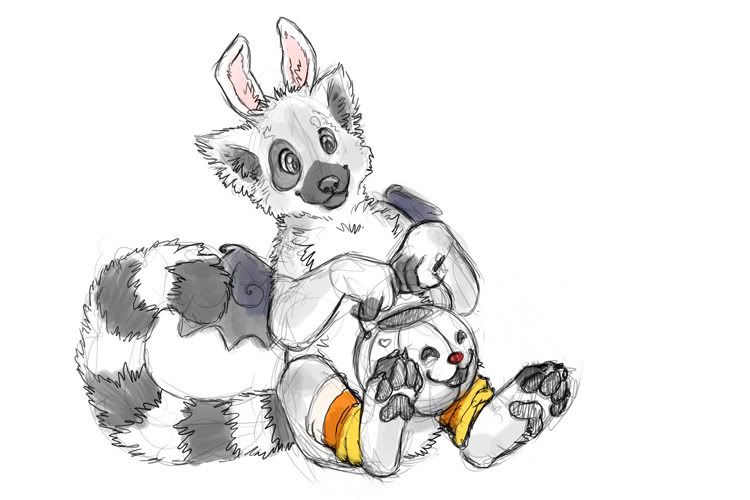 another sorta art block one of Arbo the lemur+wolf cross. He is a weeeee'murrrrr! He couldn't decide what to be for Halloween so he is all of the above. Halloweeen needs to come sooner >:
My submission for the unusual anthro calendar, also known as Rare 2010. artists art taking pre-orders now so have a gander at the official website and find the artist closest to ya and contact them to reserve a copy.
RARE2010 official website
The calendar is limited to 180 copies worldwide and I don't believe there will be a reprint :]. Twas my first time painting ungulates and I have to say..I think I'm smitten... You can't reallly see all the details here, for example the bead necklaces etc.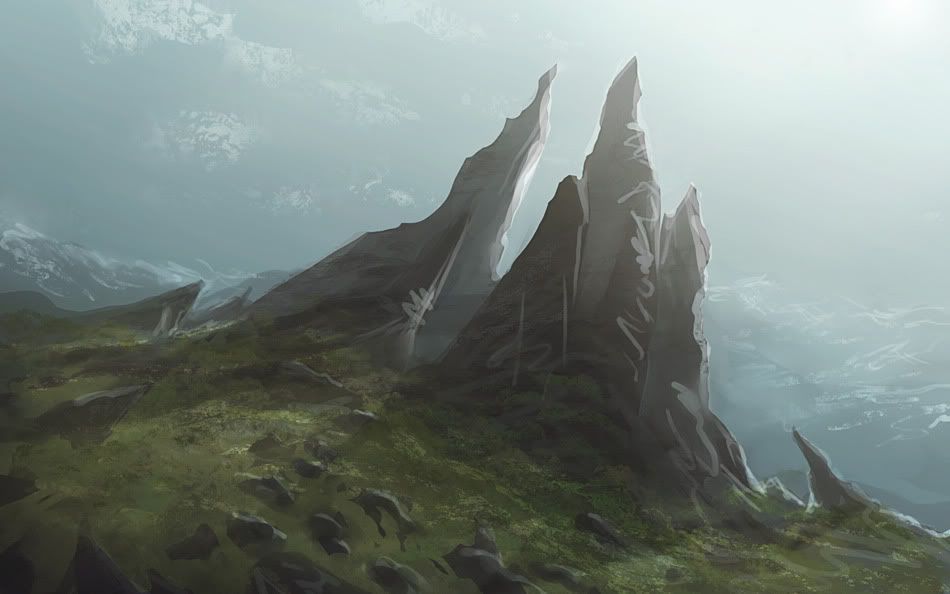 and finally a little random 45 minute speedpaint for myself. Dunno where it came from, felt like an environmental painting though.