balaa
So I'd hoped to get a bit more sketched over the weekend, but c'est la vie, but a few things is better than none c: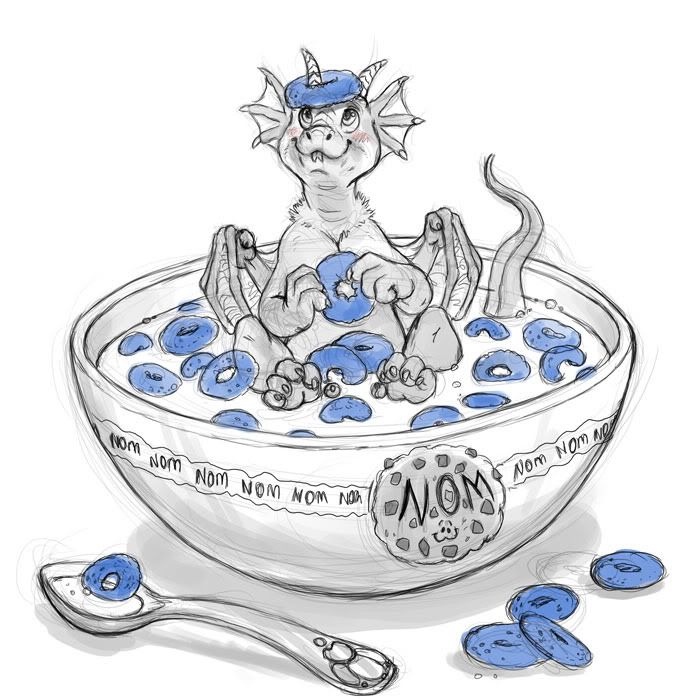 a pitture for Hida whom has been sending me adorable sweet lil notes on FA for a while. I figure he ate all the other color fruit loops and only left the blue because obviously they are the best.
had a serious sweet tooth last night and nothing to appease it with -__-
and a quicky little doodle for

tauakhera
, whose birthday it was yesterday. Here's to a year full of crazy adventure and pancakes.
and a small commission for the winner of the generous

azianwolfdoll
who held a raffle, the winner of which won a commission she paid for. How amazingly sweet is that? I was slated to do a speedpaint, but I have been feeling more like doing stuff along these lines so we discussed it, and this is the winner's char 'Sangilak'.