As promised, more sketches, jumbled mix of new and old..just whatever I came across in my various folders [: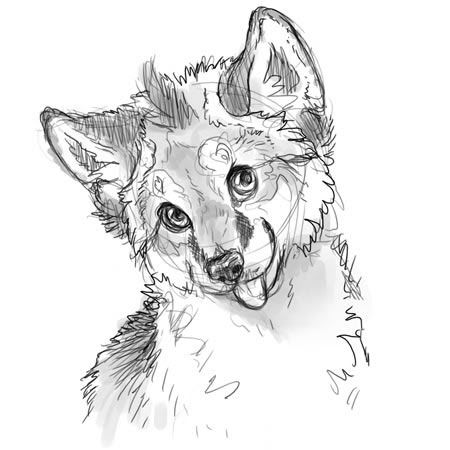 Artlan wuffie :3
( Jumble of sketchies,not all cutesie, and some nsfw due to mild tasteful nudity. )
Wow..bounced all around the board with this post! Thankkkk you all so much for all the WONDERFUL and encouraging comments left on my last 2 entries. I hope you all know that even if I don't reply to each and every comment, each and every one means a great deal to me!!