where I don't post in my livejournal for a few months at a time and then suddenly post a ton for a few days straight. I'm not sure why that is, though I have my secret ideas as to why.
But anyway, I know a few people expressed interest in seeing wip's of art..and I find it terribly interesting to see them from other artists myself. So I figured I'd post a few, with a mish mashing of other things that are in the works etc.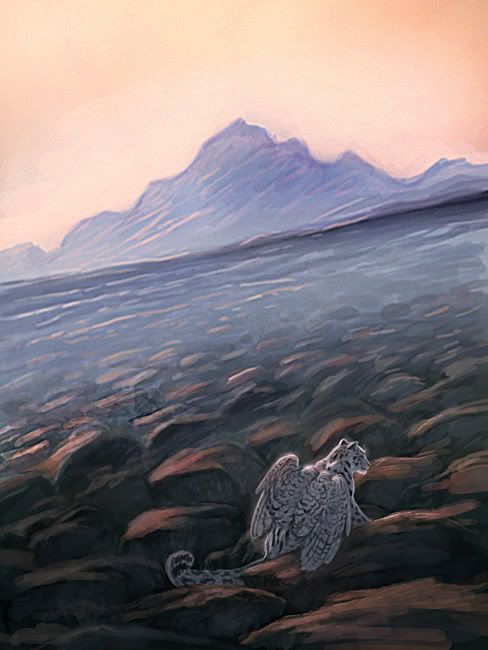 ( Wip art and then some other stuff )
Anyway, thank you for stopping by!